A Patient and Family Guide to Medicare's Home Health Care Benefit
Do you qualify??
If your medical illness or physical limitation makes it difficult for you to leave home without assistance, you are most likely qualified for Medicare home health care which includes nurse visits, physical therapy, occupational therapy, speech therapy, medical social worker, psychiatric care (Dementia), and more.
For more information visit www.medicare.gov/Pubs/pdf/10969.pdf
Can you choose your home care agency?
Medicare explicitly states that the patient has the right to make the final decision on which home care agency to use. The only requirement is that the agency must be Medicare certified.
1st Call Home Healthcare is Medicare Certified and has been given the Gold Standard Accreditation by the Joint Commission. You do not have to accept a hospital owned or doctor affiliated home care agency.
When is home care covered?
Most patients (and many doctors) believe that Medicare only covers home health visits after surgery or a hospital/rehab stay. This is not true. Home health care is also designed to keep patients safe at home and from being admitted in the first place - even if you have not had a recent hospital stay.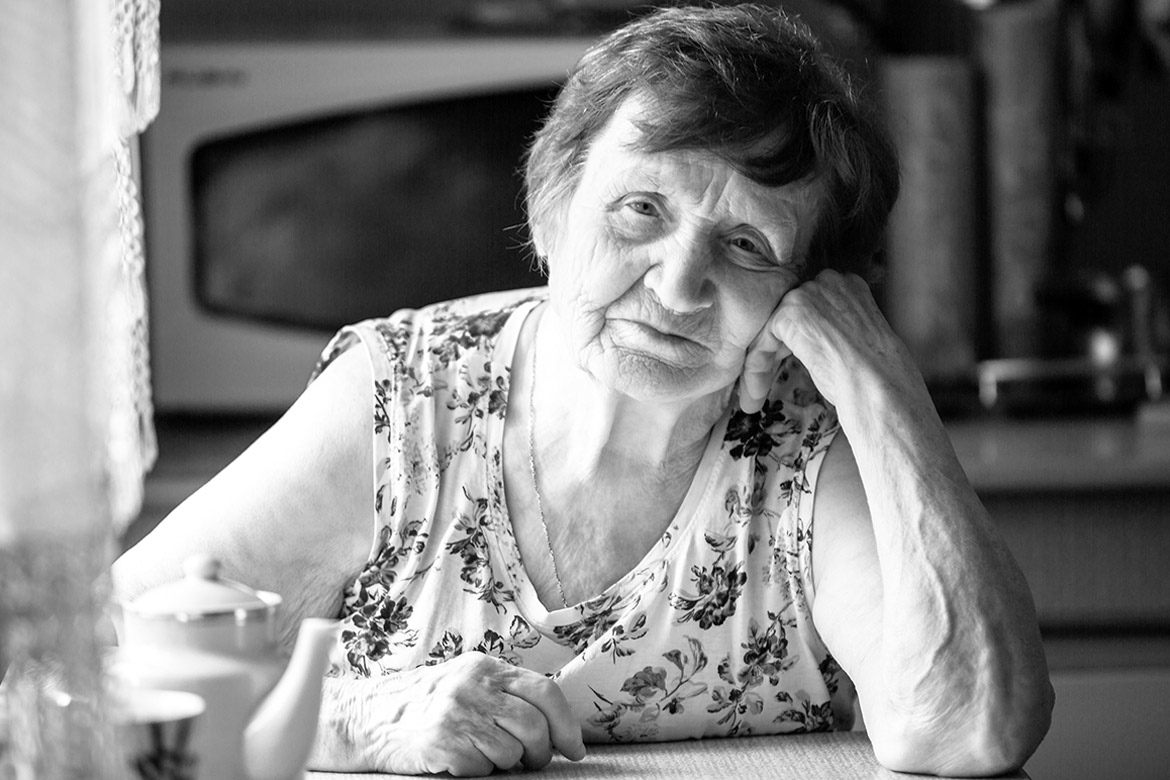 How do I get enrolled  with 1st Call Home Healthcare?
Simply call our office and speak with our intake coordinator. A short phone call is all we need to gather the necessary information.
A Registered Nurse will then visit you typically within 48 hours and do a full assessment for your home care needs. We then coordinate a home care plan with your doctor and the program begins.