Providing specialized skilled nursing services to home bound patients with high acuity needs since 2007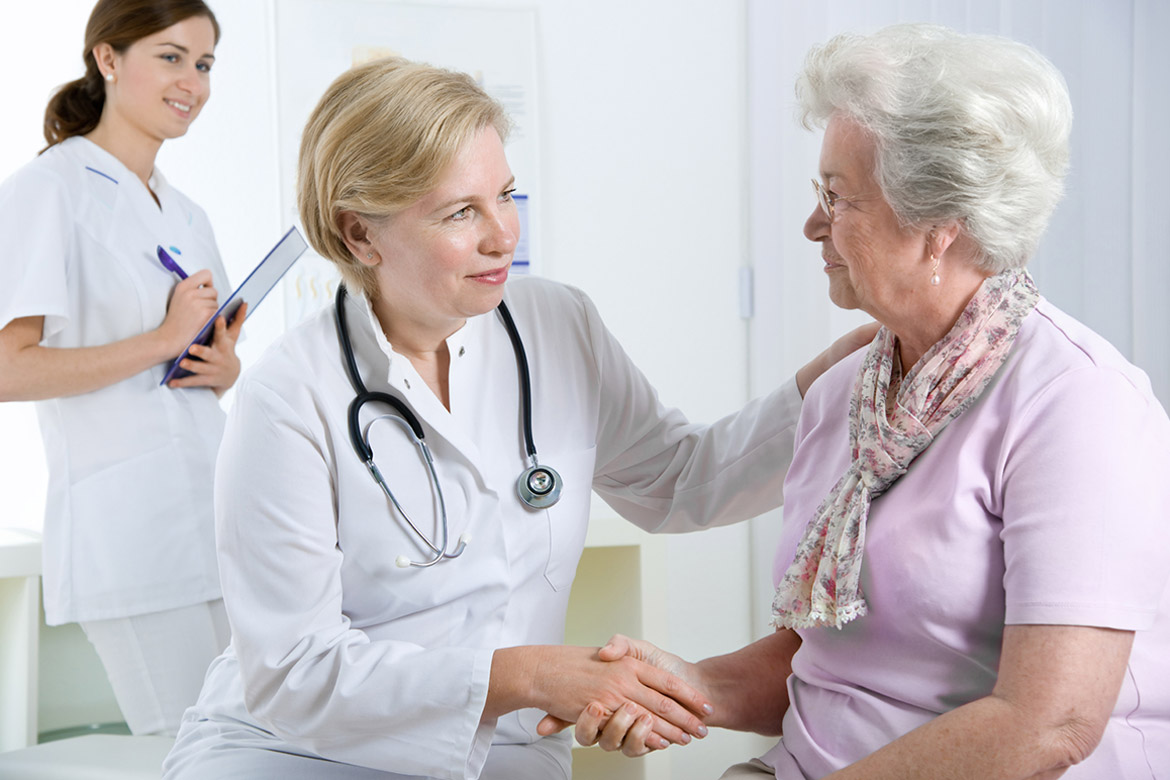 What You Can Expect 
At 1st Call Home Healthcare, we provide home management and education for the patient, family and caregivers for cardiac disease, diabetes, pulmonary disease and other chronic illnesses. Our mission is to provide medical based home care with exceptional customer service and professional, caring staff, including:
Auto Injury Specialists
Registered Nurses
Physical, Occupational, Speech & Language Therapists
Medical Social Workers
Psychiatric Nurses
Accredited Wound Care Specialists
Home Health Aides
Registered Dietitians
Durable Medical Equipment (DME) Coordination
Certified Home Health Aides
Chaplain & Ministerial Support
Coordination of RX Medications
---
---
---
 After leaving the hospital, 1 in 5 seniors will be readmitted within the first month and 34% will be back in 90 days.
[CMS.gov]
Reduce the Risk of Hospital Readmission
Studies show that with a Transition Care program, the chance of hospital readmission can reduced by 30%. We provide Transition Care services designed to prevent hospital readmission by addressing these 4 areas:
Medication compliance
 Physician follow up
Chronic illness monitoring
Fall prevention
Patients need an advocate to help reduce the risk of readmission. Download our Transition Care brochure to learn more.
---
---
Rehabilitation Services
Orthopedic
Knee Replacement
Hip Replacement
Bone Fractures
Cardiac
Congestive Heart Failure
Pacemaker
Post Heart Surgery
Coronary Artery Disease
Cardiopulmonary
Cardiovascular Disease
Pulmonary Disease
COPD
---
---
We are a Joint Commission Accredited and Medicare Certified Agency
Our Services are 100% covered by Medicare and Medicare Advantage
Medicare covers home health care if you have a medical condition or physical limitation that prevents you from leaving your home safely without assistance.
A member of our nursing staff can provide a complimentary assessment and even contact your doctor on your behalf to help with your specific needs. A short phone call with our intake coordinator is all that's needed and we will handle the rest